In celebration of European Heritage Days 2019, Greece has opened many of their archaeological sites and museums across country to the public free of charge from September 27 to 29.
The Ministry for Culture announced that the annual event, held by the Council of Europe and the European Union, is designed to promote the continent's diverse cultural heritage and encourages greater tolerance for other cultures across Europe.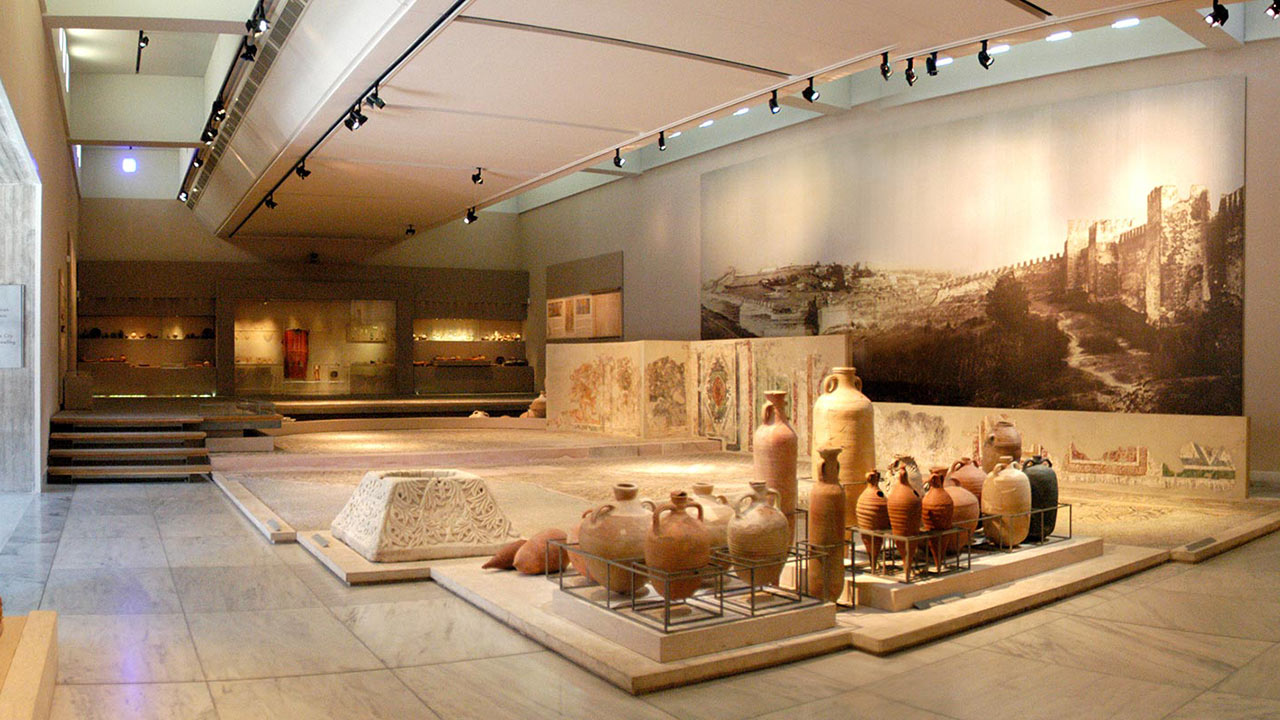 Visitors will get the opportunity to explore some of Greece's best museums and archaeological sites, with the common theme throughout Europe for this year being "Arts and Entertainment".
The Ministry announced that around 100 sites across the country, including museums, monuments, and archaeological sites, will have special activities and festivities specifically designed to highlight the arts and entertainment field.
For more information: https://www.europeanheritagedays.com/Country/Greece